WHY COMMUNITY BASEBALL TEAMS ARE FAILING AND TRAVEL BASEBALL IS CORPORATE
Categories: Uncategorized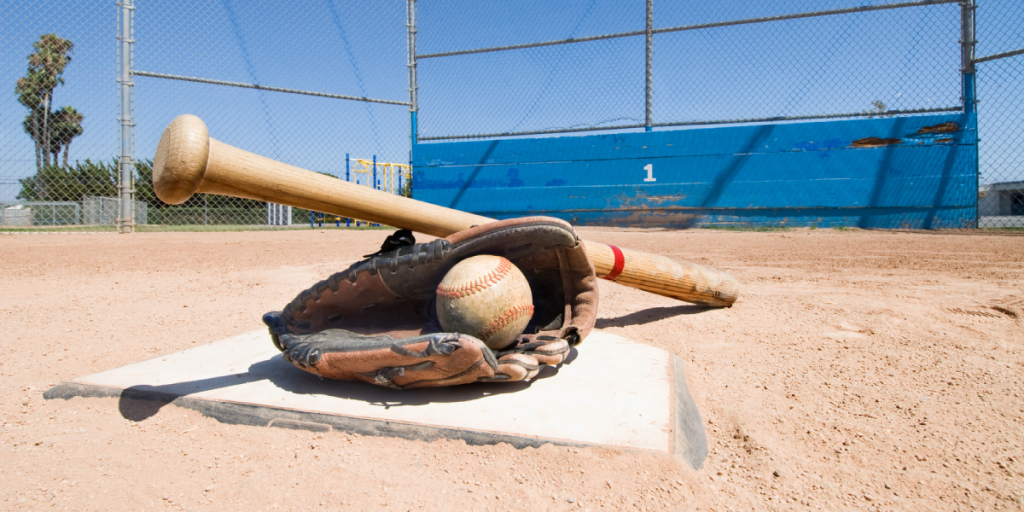 As a parent and coach, I have been involved with travel baseball for 12 years. Our team of coaches, our players, and even our own sons, has had a lot of success from playing the top teams in the country.
Beginning in 2010, my son's freshman year in college, I began helping out a friends team, and noticed that several players we're getting private lessons. To me, that was unheard of, because I always thought that the travel team provided you with a development program to get your son better. YOU, as a parent, would go home and work on your sons game.
Since 2011 to now, I have seen community based (recreation) area coaches, put their teams in select leagues. The rationale behind this is to get more games, and play against better competition. These are also your the play-to-play leagues. When coaches do this, do they consider the economic impact that this has on families…team fees, gas, food and lodging, baseball equipment…not to mention, time off from work and travel.
There are lots of these community based teams that are not ready for travel baseball. The coaches, have not did a good enough job to develop these players. I have witnessed players, that can't throw, hit, run very well, can't field…but are being considered, or playing as select players. These are the players that need to stay in recreation leagues, and get developed before moving on…some of this is due parents, or coaches egos. Just because a player is playing travel baseball, doesn't always mean he's a good player.
The community, or recreation teams are becoming weaker, because everyone thinks the grass is greener on the other side. Quite honestly, the coaches today aren't evaluating good talent for select baseball, aren't developing the players, because they don't know the game…technically it has changed. Also travel teams/organizations/leagues, has instinctively turned youth baseball into a corporation that weeds out the families who can't afford it, and promotes the privileged.
I give honest opinions, but I think that so much pressure are put on kids to play select and be good, that's why I see so many kids play the game scared…scared to fail!
When my sons played different sports, I made sure they had fun, and developed a mental toughness to handle failure. So when they did FAIL, I would tell them "good job" we would talk about it the next day. My 24 hour rule:)
Other reason the community based teams are failing, is the need for coaching seminars and clinics. Recreation leaders need to do this on a yearly basis, and is perfect for new coaches and tenured coaches who might need to update their coaching skills. On the other side of travel baseball, I have seen coaches that can't teach bunting, and other baseball skills…and this is what parents are spending their hard earned money on…BAD COACHING.
The community based teams will continue to fail, and could cause a domino effect that could impact the local high school baseball program…in some communities, it has already happened. Coaches you can win, when you know how to develop your players. That's COACHING!
– Rick Finley
Founder & President
MD&I Baseball Academy
Follow on Facebook or Twitter.