WHAT TO LOOK FOR WHEN CHOOSING A TRAVEL BASEBALL PROGRAM
Categories: Uncategorized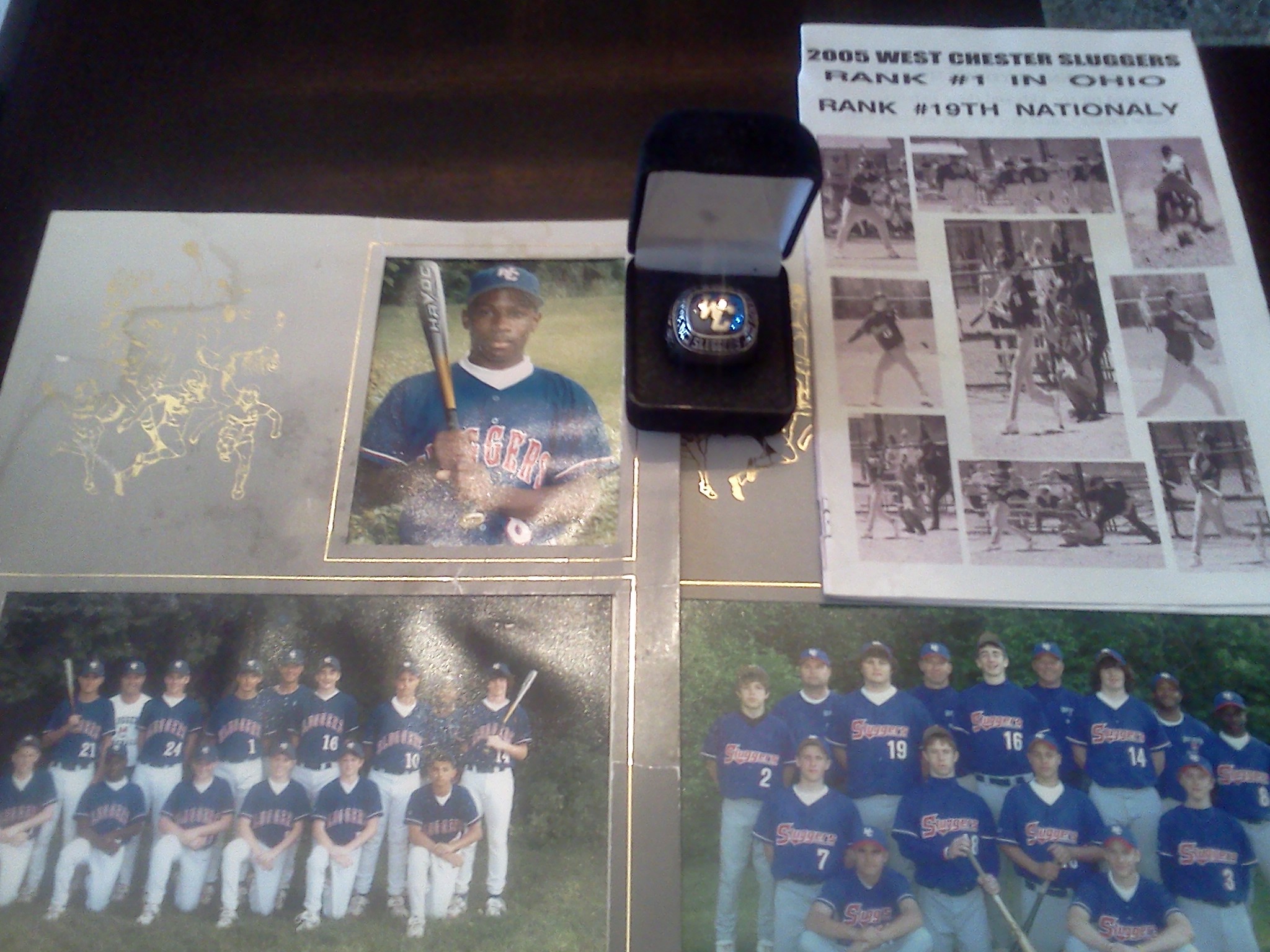 Parents… are you doing your research? Are you asking the right questions when it comes to picking an organization for your child…
Are you choosing your team because it's brand recognition, because it gives you and your kid "bragging rights"?
Does your child have the skills to play at the select level?
Are you choosing the team because its affordable…and don't have to travel too much?
Are you looking for and asking questions about the coaching staffs experience?
Coaching philosophy? Do the coaches look athletic? (you will be surprised)
These are just some of the questions that you SHOULD ask, before it's too late. Usually this is a BIG commitment and investment for parents,and these are just a few questions.
The reason I bring this up because, I have been in the travel baseball program over 10 years, as a parent, and a coach. I have seen parents that have been very satisfied with their organizations, and I have talked to some unhappy customers. Most of the complaints are due to inexperienced coaching staffs,and too much traveling. I am evaluating more, and more new teams that are not at the select level…but they are asking for team fees that doesn't reflect the teams talent or coaching experience.
If there was a "Angie's List" for travel baseball, these teams wouldn't be in business. I watched a team yesterday, and also I've had a team training session with the head coaches and their team. I have to tell you, they are NOT a select team…but these guys think they are, and they are charging the parents $500 team fee. This is actually very cheap, but you get what you pay for…which is bad coaching LOL!!! The problem is I am a parent, but coaching is my profession and this is why the travel programs feature a "watered-down" system. I don't care what level you try to market select baseball: Gold, Silver, Bronze etc.. BAD IS BAD!!!
I deal with lots of teams doing team trainings and camps, and I have been VERY pleased the way that coaches have accepted me as a authority on travel baseball. No egos and the players are very coachable and willing to listen and ask questions. Some coaches are starting to understand that they need the training to keep up with what is being taught, and also willing to accept doing "new techniques". That's how you grow as a team and coaching staff.
Pictured above is a picture of our championship teams. Our team beat a Jim Leyland (former Detroit Tigers Mgr) Beaver Valley Red organization, which was #1 in the country,and won a World Championship in the same year. Mark Hollstegge (founder) of the West Chester Sluggers, and former college player at Xavier University, built a great organization. I'm glad to say that Mark was my mentor, and him, brother(Denny), and I developed some great teams. We had kids that won State Championships in baseball and football, play in college, and proud to say several players get drafted in 2012 and 2013. Building a good baseball organization starts with a manager that can teach the game…not only to his players, but teach your philosophy to your coaching staff.That's where the problem starts in the travel baseball industry.
Again parents, d0 your homework and ask questions. Coaches keeping broadening your knowledge. It's okay to be "old school", but sometimes you need a "new school" approach
Have a great season!!!
– Coach Finley
Follow MD&I Baseball Academy on Facebook.